purple hair is in dude...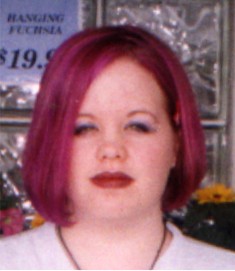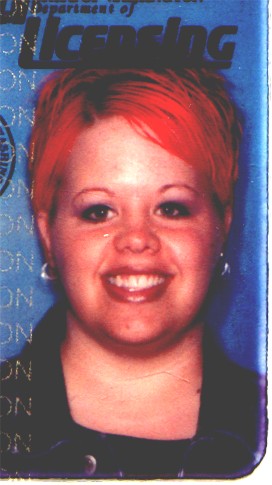 Despite the fact that I looked like a long lost cousin of Ronald Mcdonald, I loved this hair





Of all the looks, I always liked the Ginger Spice do the best.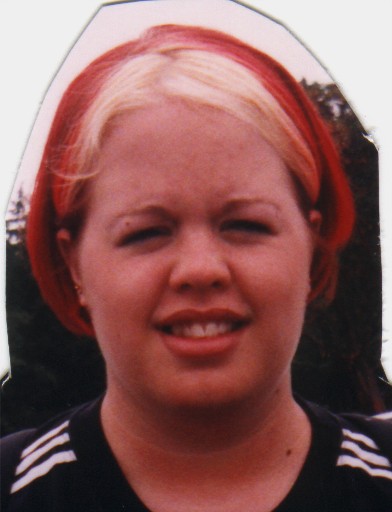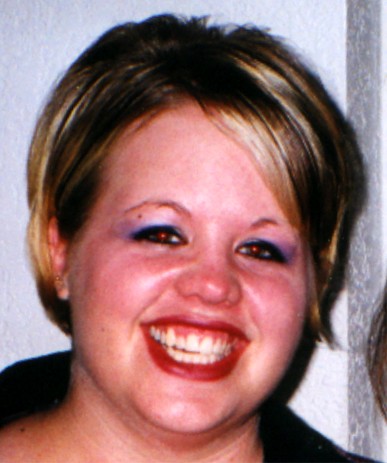 I think this picture is totally me



Can't you just hear me? "What's a happenin hot stuff"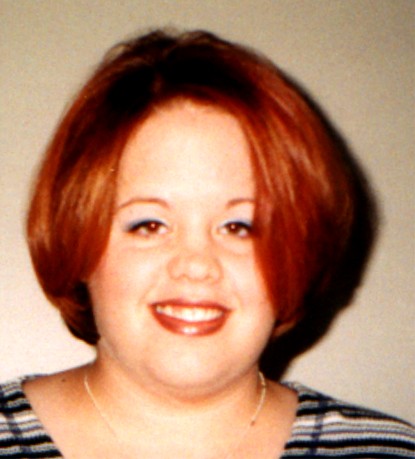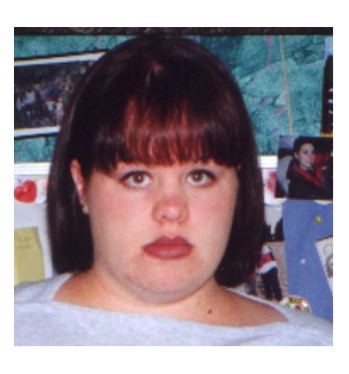 Seriously, WHAT THE HELL WAS I THINKING?